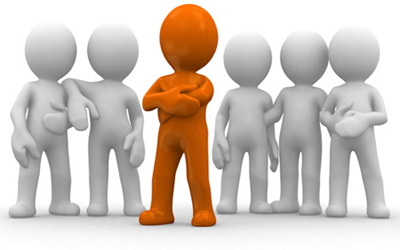 About

Us

Tropilite Foods Pvt Ltd (TFPL) has a well-known repute in the food processing industry and is based on a strong philosophy of commitment and responsibility. Established in the year 1982 by the Davars Group, we have made our mark on the global ingredients market for generations. Formerly known as 'Davars MP Organics', the company was established by the visionary enthusiast, Late Shri K. S. Davar. The same spark kept igniting the minds of his progeny who made a mark in their destined disciplines. The company has always placed importance on innovation and continues to develop newer products. Our unwavering focus on QC and R&D activity has led to the development of in-house R&D laboratories for the standardization of quality of our manufactured products.

Executive Team
Dr. G. S. Davar (Managing Director)
Mrs. Meera Davar (Director)
Mr. Puneet Davar (Chief Executive Officer)
Food Safety Policy

Tropilite Foods Pvt Ltd (TFPL) has adopted a policy to make continuous efforts to serve its customers, in the country and abroad, by supplying completely safe food processing products through HACCP Food Safety management system.
Continually improve the process and quality of products to meet the expectations of the customers.
Follow the Acts, Rules, Regulations passed by the Central and State Governments for running of industries.
Create ethical, healthy and tension-free work environment in order to have a well knit, motivated and happy workforce.
Train its employees for efficient functioning, as also for the periodical sharpening of skills for their growth and development. We also provide them with multiple opportunities for progress based on their merit, competence and skills.
Being sensitive and open to the requirements, feedback, suggestions or complaints of its customers and to provide them with customer care services for their satisfaction.